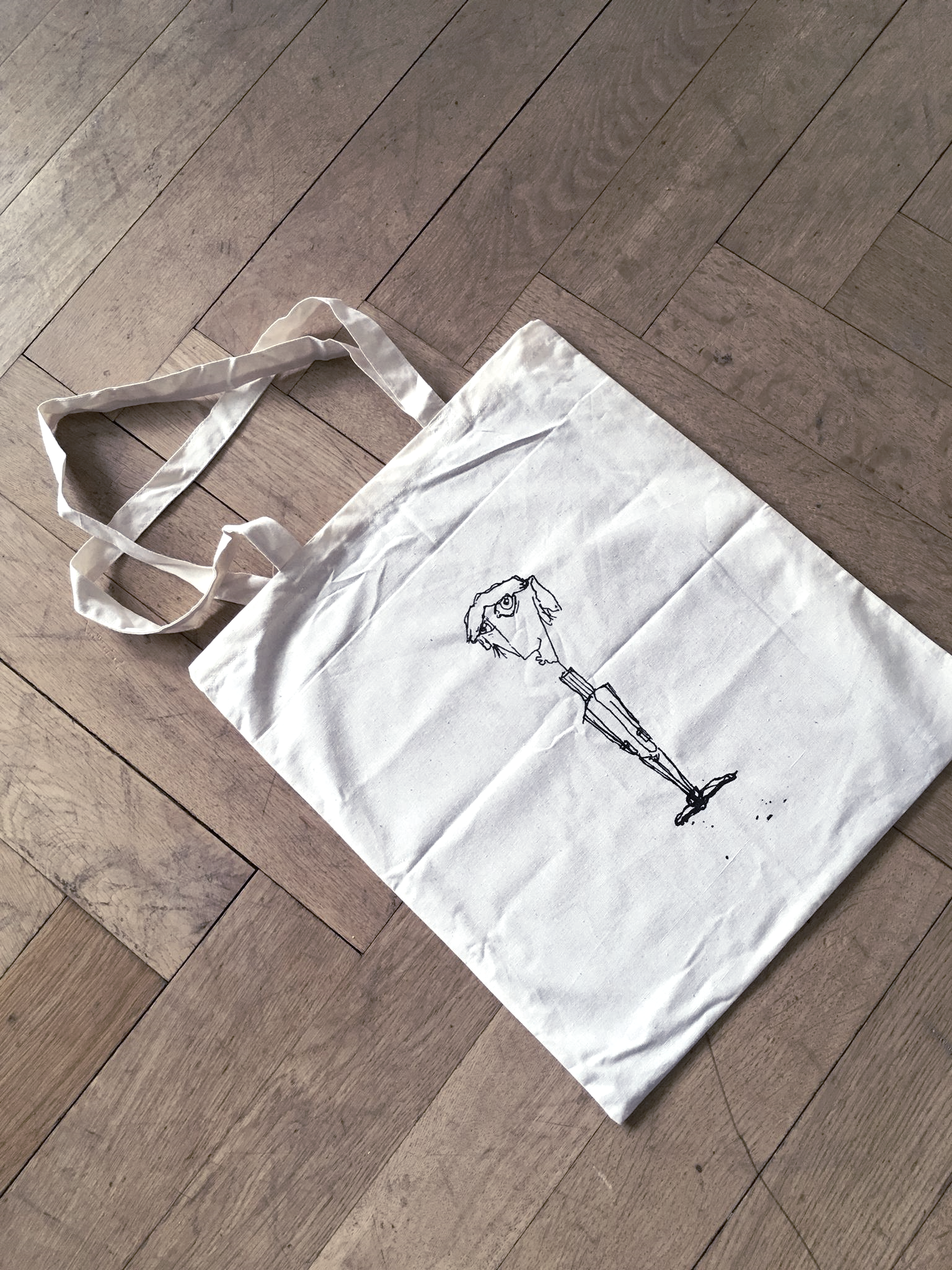 Looking for Wylbert
Get your WylTasche here.
Curious?
Learn more about Wylbert's story here
Looking for Wylbert? Ya! Order your WylTasche here and be part of the rising up WylbertCommunitiy...
WylTasche
Texture: 100% Bio-Cotton
Print: Waterbased silkscreen colour (handcrafted)
Size: 38x42 cm (long handles)
WylbertMe
Concept, drawing and print (handcrafted silkscreen)
by Michelle Hurschler
WylbertYou
Wanna be part of it? Get a bag. If you have any other idea where the project might lead and you wanna share, let us know.
Pick Up
If you want, you can also pick up your WylTasche at "Flohmi-Laden" in Zürich (so no shipping costs and nice Flohmi-experiance).
Make sure you mention it in your order.

Or you visit the Shop "Spektrum Luzern".
Comming soon
Wanna preorder? Yaya..don't worry. Rabbit will perfectly understand you. Let us know.
Where to go...
Where it leads? We don't know...
At least he said he has some ideas...

Wylbert is looking for you guys.

Maybe have a look back?